A long, long time ago, in a cow town far from here, I cowrote a novel with two other women.
That project EXPLODED in a mess of depression, post-grad tension, and ruined friendships.
While reading the two excellent books written by the Lady Janies, I took comfort in the fact that coauthoring a book CAN be DONE.
This tag was inspired by those ladies and other famous Janes.
(Spoilers)
Jane Lynch
Favorite book featuring a character on the LGBTQIA+ spectrum
Favorite?  That's a lot of pressure.
Because Ronan Lynch is my dearest love and has a great coming-story, I have to choose The Dream Thieves by Maggie Stiefvater.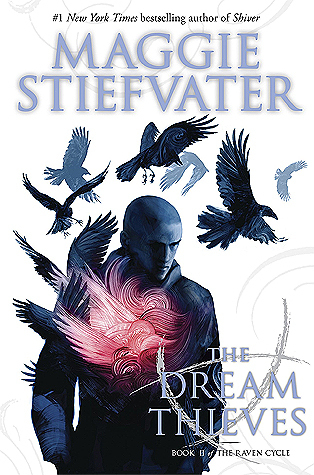 I choose this book often. It's one of my favorites.
Lady Jane Grey
A short book that packed a punch
I can't believe this tiny book based on a Ted Talk became a bestseller.
We SHOULD all be feminists!
Jane Austen
Favorite heroine in a classic book
I gotta go with Jane Eyre.
Her personality coincides most closely with my own.
Jane Eyre
Your favorite retelling
I have two, but I can only think of one.
Despite the many years between rereads, Diana Peterfreund's For Darkness Shows the Stars still has the power to make me cry.
It's a genuinely beautiful love story and a great retelling. Peterfreund honors Persuasion's original intent.
And there's a COMPANION NOVEL?
I'm losing my mind.
Calamity Jane
Your most anticipated release
WAYWARD SON WON'T BE RELEASED UNTIL 2020.
I AM FROTHING AT THE MOUTH, WONDERING WHAT THE PLOT WILL BE.
WHY BOTHER ANNOUNCING IT IF YOU WON'T GIVE US DETAILS?
MARKUS ZUSAK HAD THE DECENCY TO DISAPPEAR FOR A DECADE BEFORE RELEASING BRIDGE OF CLAY.
(This is some surefire evidence that fans are impossible to please.)
Jane Fonda
A character who upholds feminist ideals
I want to say Jane Eyre again.
My next obvious choice is Katsa from Graceling.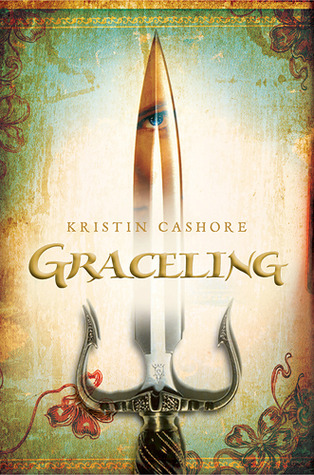 Katsa refuses to accept the limits of gender, won't settle for an unwanted future, overthrows a monarchy, and escapes the control of her uncle.
Go, girl.
Jane Krakowski
An underrated book you wish more people would read
Y'all…Literally was really good.
It's rare I read a romance this mindbendingly creative.
Lucy Keating explores free will and the writing process in weird yet effective ways.
Why is this book getting bad reviews!? I loved it!
The Lady Janies
Two or more authors you wish would write a book together
That's a tough question.
Nina La Cour, Becky Albertalli, and Mackenzi Lee would make an interesting team.
What magic could come out of such a partnership? I NEED TO KNOW.