I've been drinking too much hot chocolate recently, to the point that I shake for hours after my last cup.
Meaghan did this tag on her blog Meghan's Whimsical Explorations & Reviews. The drinks sounded so delicious, I made another hot chocolate and started my own draft.
HOT CHOCOLATE
MARSHMALLOWS AND CHOCOLATE AND WHIPPED CREAM, OH MY!
RECOMMEND A BOOK THAT'S SWEET THROUGH AND THROUGH.
I think of the couples in The Best Party of Our Lives as my friends.
Sometimes, I wonder how each of them are doing.
Did they stay together? Did they have kids? Did their parents finally accept them?
I reread this book whenever I'm feeling down, meaning my next reread should have happened yesterday.
PEPPERMINT MOCHA
THE FLAVOUR OF PEPPERMINT IS STRONG AND DISTINCT.
RECOMMEND A BOOK WITH A LOT OF STRONG EMOTIONS.
I felt conflicted about recommending Hunger to my friends and family.
It's such an important book…but it's rough.
Roxane Gay recounts her gang rape at the hands of her boyfriend and his friends as a pre-teen, an event that forever changed her relationship with her body.
Gay summarizes women's fear of taking up space and their subsequent resentment so well.
I'm so aware of my size at all times. I wish I wasn't. I wish I could be like the people in my neighborhood who take up the entire sidewalk without shame.
APPLE CIDER
IT'S SO GOOD IT CAN'T BE GOOD FOR YOU,
BUT IT'S FROM APPLES—THAT MEANS IT'S HEALTHY, RIGHT?
RECOMMEND A BOOK FULL OF CHARACTERS WITH QUESTIONABLE MORALS.
Oh, Kara Davies, my dearest love. Spellsinger sure was a trip.
Before we get to Kara's misdeeds, I'd like to mention that Adriane chooses to scream and blame Kara any time something happens.
QUESTIONABLE.
Also, I don't know that Emily Fletcher does anything bad in this book, but she is a doormat most of the time.
QUESTIONABLE.
KARA, on the other hand, steals a powerful magical object to win a singing competition and betrays her best friends to make a deal with the devil.
QUESTIONABLE QUESTIONABLE QUESTIONABLE.
Everything works out in the end, though. Just look at that cover!
EGGNOG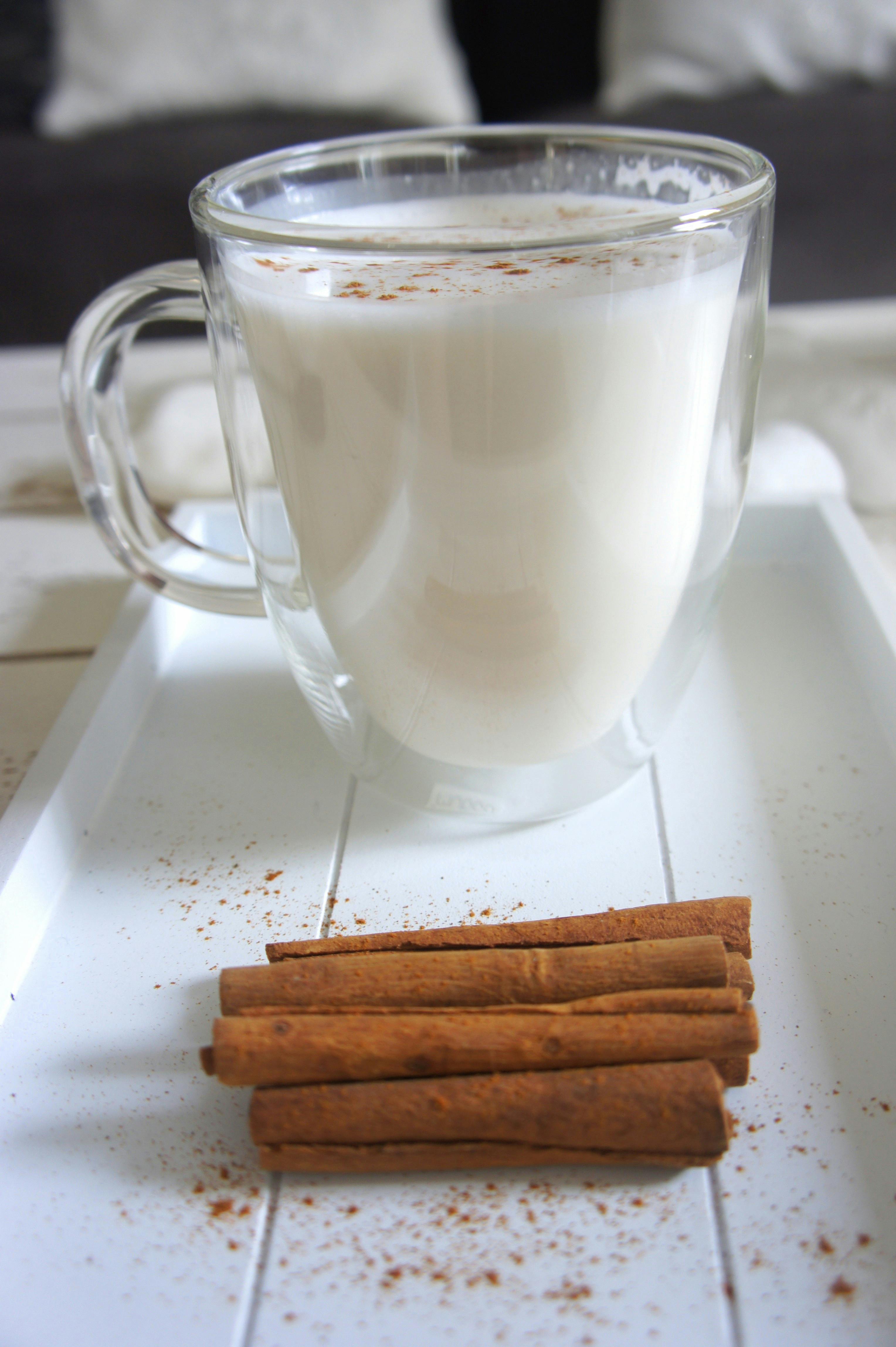 IT'S CREAMY AND SMOOTH, WITH A LITTLE SPICE, AND
SOME PEOPLE EVEN ADD ALCOHOL TO IT.
RECOMMEND A BOOK THAT'S MOSTLY FUN, WITH JUST A HINT OF DANGER.
Bad Kitty is the most fun a girl can have without taking her clothes off.
Really, though.
It's the tamest murder mystery of all time with a cute, chaste romance involving British accents and Kermit underpants.
The sex jokes completely flew over my head as a 14-year-old.
This book is one heck of a caper.
You have to buy this book.
GINGERBREAD LATTE
A DRINK WITH A VERITABLE EXPLOSION OF SPICES.
RECOMMEND A BOOK WITH A LOT OF ACTION.
I just started An Ember in the Ashes and the body count keeps rising.
When enemy soldier appeared in the shadows – right as the leads commented on their safety – I gasped aloud.
If this much action occurs in the first 50 pages, the rest of the book will probably follow suit.
Here's hoping, anyway.
Tag yourselves, my little chili babies (and fellow hot chocolate drinkers.)
Winter is here to stay. We might as well get some hot drinks and good book recs out of the deal.