Credit to The Book Nut, whose post I'm using for inspiration.
Pick a book for each of your initials
I FINALLY FOUND SOME GOOD ONES: Life of Pi, Emma, and Lunch in Paris.
Count your age along your bookshelf
My 25th book is….
Neat…and only a little insulting.
Pick a book set in your city/country
I forgot The Boyfriend List was set in Seattle! I read the series differently now that I live here!
Pick a book that represents a place you'd like to travel to
After finishing Just One Day, I fantasized about taking a trip to Paris. I even looked into FRENCH CLASSES.
I should do French Duolingo. What's stopping me?
Pick a book that's your favorite color
Let me just scan ALL NINE HUNDRED of the blue books I own.
This is the blue I like best:
Which book do you have fondest memories of?
I'm trying to shake it up; I can't keep picking The Princess Diaries for every question.
I LOVE Surviving the Applewhites. In real life, I HATE homeschooled families that do community theater, but in fiction, I'M ALL OVER IT.
This book is so pure and I love that it redeems its juvenile delinquent protagonist using ART.
(This is the BEST and ONLY ACCEPTABLE cover for this book.)
Which book did you have the most difficulty reading?
I could list HUNDREDS of books. Narrowing it down will be a challenge.
The MOST difficult?
How about a book I abandoned after half a chapter?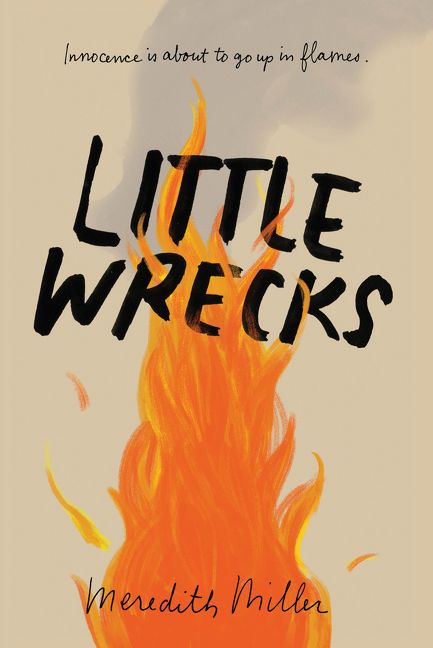 The three main characters were really mean to each other and I could tell after three pages what a rough read this would be.
And I wasn't medicated at the time, so my anxiety CLIMBED.
Which book in your TBR pile will give you the biggest accomplishment when you read it?
Again, the biggest?
Between a book I want to be done with and a book I'm excited about, I'll choose the latter:
This was my runner-up for favorite color. I'm ready to have my heart broken.