I GOT MY LAPTOP BACK!
YES!
IT'S SO NICE TO USE A KEYBOARD AGAIN.
I may need to fiddle around with this stupid thing for a couple of days, but I can start writing in the mornings again!
Back to book tags!
I've been listening to Panic! at the Disco's new album for motivation, hence this PERFECT tag. Read Kelly's post; her choice for "Miss Jackson" is so perfect, I'm angry about it.
The Death of a Bachelor
A romance book
This series exceeded my expectations.
Kiyoko Rai's lazy antiheroine puts peppy protagonists and shy girls to shame. I normally hate unmotivated geniuses, but Kiri works.
Also, the antagonists are a bunch of guys in competition with Kiri for the title of "Best Hairstylist." WAY TO CRUSH GENDER ROLES, BOYS.
The romance builds slowly and is unexpectedly sweet.
I hate the series' Kyoya clone, though. MEAN! SMART GUYS! AREN'T! ATTRACTIVE!
High Hopes
A book you're really excited for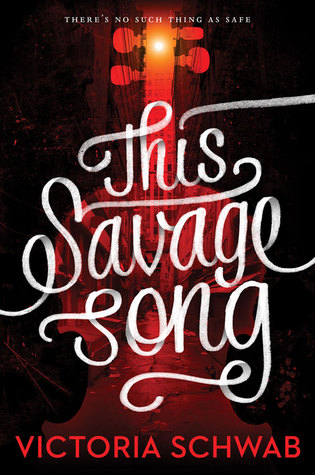 If the hype is to be believed, Victoria Schwab is a writing goddess.
I read the first two chapters on vacation but have been putting off the rest.
(This better be good.)
Miss Jackson
A book with a betrayal
I can't think of a better example than Six of Crows.
I don't want to talk about it…but I was mighty upset.
IT WASN'T THEIR FAULT!!
Girls/Girls/Boys
An LGBTQ+ book
I loved this book, but I don't know what I was thinking when I picked it up.
A book about homophobia and child abuse isn't exactly Saturday afternoon reading material.
I Write Sins, Not Tragedies
A book featuring a wedding
I mean…it's in the title.
Spoiler: they hold off the wedding until the epilogue.
Harsh, right?
Don't Threaten Me with a Good Time
A book featuring a partying protagonist or a party scene
Behold the WORST TEEN PARTY OF ALL TIME!
Dear Teens,
You are awful. Stop it.
I just thought about the ending.
Now I'm sad.
Say Amen (Saturday Night)
A book with an unapologetic main character
Can we revisit the phrase "full-frontal snogging"? Because it's disgusting.
Changing it to "perfect snogging" for the film didn't help.
Georgia doesn't care how you feel.
She doesn't care about her naff friends' dithering.
She doesn't care about Jas' fringe.
She's going to steal a sex god from the mean girl at school, then dump him for an Italian model.
And you can't stop her.
This is Gospel
A book from a trilogy
I JUST got the joke.
It's up to you, fantasy!
I STILL HAVEN'T READ THIS.
I have to whittle down these TBR piles somehow!
Emperor's New Clothes
A hardback that looks beautiful naked
I have to shout-out this post for listing a book I NEVER would have considered.
Look how beautiful and simple this is! What a lovely color!
Victorious
An empowering book
I cannot praise this book enough.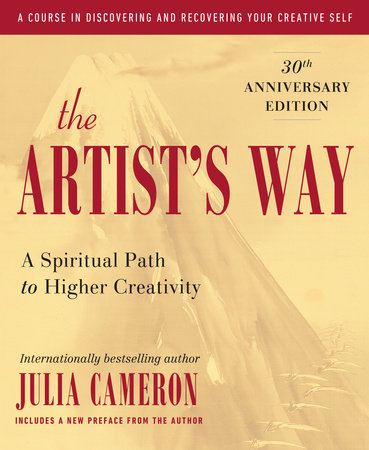 I came out of an emotionally-abusive writing partnership needing validation.
This book helped me reclaim the title "artist."
Impossible Year
A really sad book
Oh, Nick Burd.
I hate it when happy situations crash to a halt.
Everything was PERFECT.
I'm sad.
I'm just SAD.
King of the Clouds
A prize-winning book
This won all the awards.
I didn't care for it.
Hey Look Ma, I Made It
A debut author
Because of the high praise given by other bloggers, I bought this Asian-inspired fantasy novel about girls in love.
Ngan's writing swept away any doubts I had.
This book is stunning. It really is.
I will finish it this week.