My doctor just upped my meds, so I may be able to feel joy again soon!
It's already December 12th. I need to drum up some joy.
Let's celebrate Christmas.
(I got this tag from Dee's post; for additional joy and historical fiction recommendations, go check it out.)
Anticipation
The Christmas excitement is real. What book release(s) are you most anticipating?
I'm so excited about These Witches Don't Burn.
My fervor surprises me. I don't normally enjoy witch literature.
I picked some choice phrases from the plot summary:
" an Elemental with the power to control fire, earth, water, and air" (yes)
"equal parts sweet romance and thrilling mystery" (YES)
"dealing with her ex is the least of Hannah's concerns when a terrifying blood ritual interrupts the end-of-school-year bonfire" (I get it)
"trying to date amid a supernatural crisis is easier said than done" (BUT FOR REAL)
I'm also, as I've mentioned before, weirdly excited for Four Dead Queens.
WHY ARE THEY DEAD? WHO IS KILLING THEM? WHY AM I BOTH HORRIFIED AND INTRIGUED?
It'll be a real bummer if the dead queens are the only female characters aside from the protagonist.
Christmas Songs & Carols 
What book or author can you not help but sing its praises?
SAMANTHA IRBY GETS IT.
Her harsh whines about singleness and mediocre men restore my soul.
I laughed out loud in the middle of the night while reading Irby's essay on her cat Helen Keller.
On a Google tear, I learned her feline nemesis DIED in 2016.
That news elicited a scream.
Then Irby's eulogy made me laugh again!
No joke, she titled her cat's death announcement "helen died" just like that, all lowercase.
THIS SHOULDN'T BE FUNNY!
Gingerbread Houses
What book or series has wonderful world building?
Ay yo Phil.
Nobody does it better than you.
Don't make me say it again.
Your universe is so expansive and well-thought out.
Hats off.
A Christmas Carol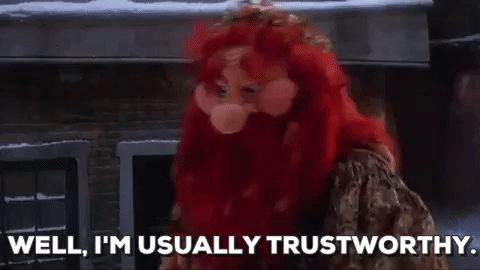 Favorite classic or one that you want to read
I started Frankenstein believing it would become my new favorite.
I was dead wrong. (Ha.)
I've owned James Baldwin's Another County for years now without reading it.
2019 will be the Year of Baldwin.
Christmas Sweets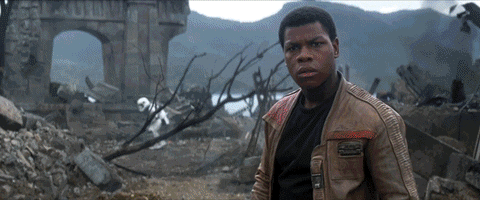 What book would you love to receive for Christmas?
I keep reading fun tweets about The Summer of Jordi Perez.
I really liked Amy Spalding's The Reece Malcolm List.
I want to check out her rainbow follow-up.
Candles in the Window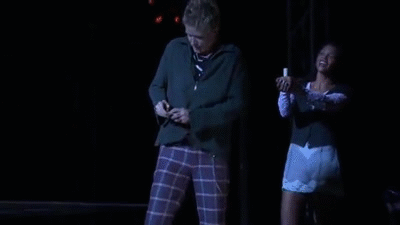 What book gives you that warm fuzzy feeling?
Elizabeth Gilbert's descriptions of her now ex-husband fill my heart with hope.
Wow, I thought I owned the best edition of this book, but this one is stunning!
Christmas Trees & Decorations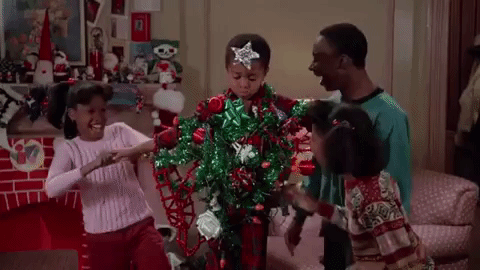 What are some of your favourite book covers?
I've been preparing for this question my entire life.
(Watch as I only choose books I've read in the last 5 years.)
Christmas Joy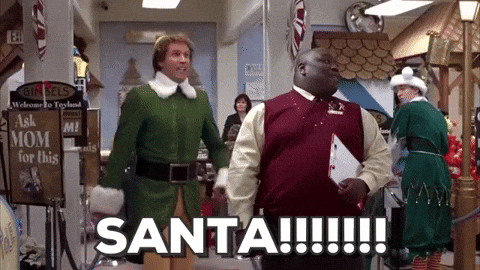 What are some of your favourite things about Christmas and/or some of your favourite Christmas memories?
I like:
baking Christmas favorites
sarcastically singing along to Mel Torme
opening stockings
drinking hot cocoa on Christmas morning
how quiet the city gets when it snows
Christmas lights on the trees downtown
red velvet
picking the perfect present for someone else
peppermint chocolate all season long
Merry Christmas one and all.
Please complete this tag yourself! I want to see more beautiful books!