My birthday isn't until January.
I've already begun planning.
I want a Fudgey the Whale cake.
And books.
And gold-spotted turquoise wrapping paper, if possible.
The day off would be nice.
I found a great birthday tag (thanks, Coffee, Cocktails, and Books!)
In honor of my unbirthday, I plan to celebrate.
Birthday Cake
A book with a plot that seems cliché, but you adore it anyway
Sometimes I love books for being winsome, even if they aren't all that innovative.
Everyone loved The Rosie Project. I vowed not to.
I failed.
Party Guests
Your most anticipated book release for this year
I just found out about this book.
The plot synopsis is INSANE.
I'm so intrigued!
Birthday Presents
 A book that surprised you with how much you loved it
I bought The Happiness Project for two bucks at Goodwill after enjoying The Four Tendencies.
The synopsis didn't compel me all that much…but…two dollars.
I bought it and loved it.
I really hate the right-brained vs. left-brained dichotomy that says "real" artists are slapdash and messy and can't pay their bills on time.
I am not what you picture when you imagine a "creative."
I'm so responsible as to seem boring.
So I loved seeing Gretchen Rubin approach "happiness" in such a rational, practical way. She researched the topic and made a monthly action plan.
This is a lifestyle I can get behind. It makes so much sense to me.
"Happy Birthday" Song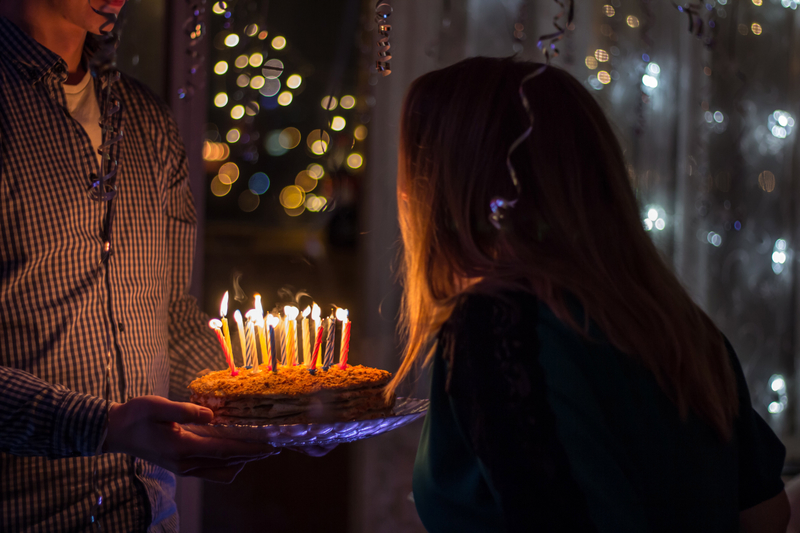 A book that certainly deserved all the hype it got
Jane Eyre is two of my friends' favorite book.
Samantha Ellis claims one either prefers Jane Eyre or Wuthering Heights.
I'm sappy and romantic. I considered myself a Wuthering Heights person for years (without having read it.)
…I'm a Jane Eyre gal.
I get the hype now.
Fun family note: my uncle is a self-professed Wuthering Heights guy. That makes us literary foes.
He also hates Emma and loves Mansfield Park.
I found this out last Thanksgiving.
I did not take the news well.
Happy Music
A book with some very beautiful and truly memorable quotes
(My actual happy music is Flo Rida's "Club Can't Even Handle Me.")
I just finished Anne Lamott's Almost Everything. It kept making me laugh! My coworkers were concerned!
I found this gem the other day:
To pay close attention to and mostly accept your life, inside and out and around your body, is to be halfway home. An old woman in twelve-step recovery once told me that while there is an elaborate prayer in one of the steps, of turning one's life and all results over to the care of God, as each person understands God, she and some of the old-timers secretly pray upon waking, "Whatever," and praying before falling asleep, "Oh, well."
She has another quote about hell that might be inflammatory; I kind of want to tattoo it somewhere on my body.
Getting Older
A book that you read a long time ago, but you think you would appreciate more if you read it as a more mature reader
Maybe The Great Gatsby?
I barely remember how I felt about it. I was completely checked out in high school.
My older brother really likes F. Scott Fitzgerald.
I hope that, if I revisit the book, I'll see some of the magic he sees.
Sweet Birthday Memories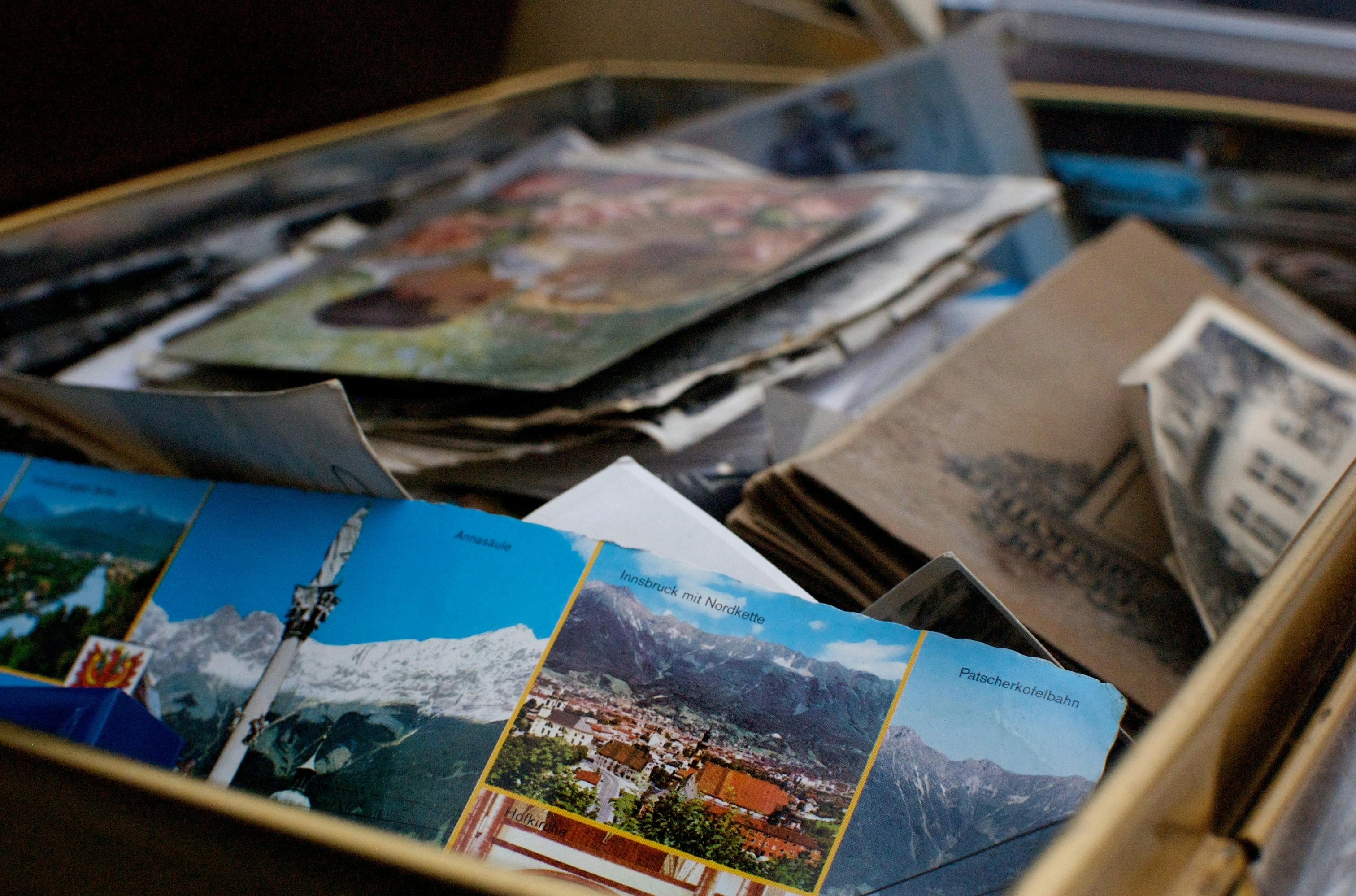 A book that kept you incredibly happy during a sad or demanding period of your life
Someday, Someday, Maybe was there for me when I needed it most.
At the time, I felt like a complete failure.
This book showed me that I'm doing fine.
Well, that was a great unbirthday! I can't wait for the next one!
As for my real birthday…
FUDGEY THE WHALE CAKE! TURQUOISE WRAPPING PAPER!