I found an older post on Beth's blog chock-full of foods I've never heard of.
The idea of a Christmas feast scares me (carrot casserole!?), but I couldn't resist the tag.
Happy Christmas, Harry.
Yule Log:


A beautiful edition of a book that you won't touch for fear of ruining it.
I've almost purchased the deluxe edition of Throne of Glass more than once.
I see it at Target all the time.
Just…look.
It's a work of art.
Gingerbread House:
A book that was a struggle to read but worth it in the end.
The first 20 or so pages of Six of Crows are a slog.
Why open with an unimportant character who dies anyway?
I mean, I KNOW why, but it's not an engaging choice.
The story picks up midway through the gang battle.
I know it'll be worth it to continue but I'm having a hard time.
Roasted Chestnuts:


A book you absolutely have to, with no excuse, read or stroke fondly at Christmastime.
So…there's no one book.
I like walking into bookstores to visit the books on my Christmas list.
Sometimes I talk to them.
I do this every year.
And…not just at Christmas.
Turkey:


A character that everyone else loved but you only pretended to.
I'm rereading Fangirl and I like it a lot better the second time around.
I can still see why it stressed out 2014 Lauren, but I'm enjoying it.
And I'm more on board with the romance this time.
But…I'm not into Levi.
The internet LOVES him. A friend called him "the cutest cutie that ever cuted."
He's not for me. I don't like blondes. Or farming.
Pavlova:


The book you're most looking forward to reading next.
I've never read Little Women and Jennifer just put it on her Holiday Reading List. It does seem like a wintry good time.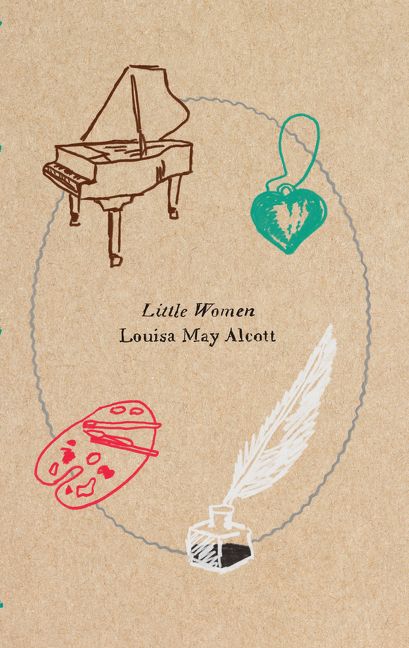 I also picked up some exciting award-winners from the library today and I'm here to brag.
MY READING LIST INCLUDES:
Milkman by Anna Burns
My Year of Rest and Relaxation by Ottessa Moshfegh
There There by Tommy Orange
Heavy by Kiese Laymon
My Sister, the Serial Killer by Oyinkan Braithwaite
I'm pretty pumped about that last one.
Ham:


A book that makes the ordinary extraordinary.
This is Elizabeth Gilbert's goal in Big Magic…and she succeeds.
Writing is exciting!
Creativity is magical!
Art is a blend of the sacred and the profane!
Christmas Cake:


A book that had just about everything in it…and pulled it off.
This book…
MAYA IS OUT TO HER PARENTS BUT NOT TO HER NEWFOUND SIBLINGS. HER "PERFECT" ADOPTED FAMILY IS BREAKING APART.
GRACE HAD A BABY AND NOW EVERYONE AT SCHOOL KNOWS HER AS "THE GIRL WHO GOT PREGNANT." HER EX-BOYFRIEND KEEPS MAKING HER LIFE HELL.
JOAQUIN IS CONVINCED HIS FOSTER PARENTS DON'T WANT HIM. HE JUST DUMPED HIS GIRLFRIEND AND LEARNED HIS HALF-SISTERS ARE WHITE.
ALSO THEIR MOM WENT MISSING A LONG TIME AGO AND NO ONE CAN FIND HER.
A lot happens in this book, but it never feels like too much.
Prawns:


The most popular book you read this year.
Prawns!? For CHRISTMAS!?
Muse of Nightmares, the sequel to Strange the Dreamer, came out this fall.
Somehow I completely missed this news, read the first book, and wondered why I kept seeing people @ Laini Taylor on Twitter.
It was a good book. The sequel makes me kind of anxious.
How am I supposed to move on from the ghosts and the fence death and the mind control?
I'm not ready.
Sachertorte:


An intimidating book that was actually an easy read.
Pregnancy is horrifying but oh-so-fascinating.
I needed to learn about Nature's Miracle in layman's terms.
This book was the bomb.
Vitel Toné:


A book you were sceptical about at first but pleasantly surprised

.
An American Marriage wasn't as brutal as I expected.
I even liked the ending.
Enjoying a non-YA bestseller was a novel experience.
Stolen:


A book that sounded like the same old plot line but did it so much better.
Queer teen wizards attend teen wizard school! They fight evil and fall in love!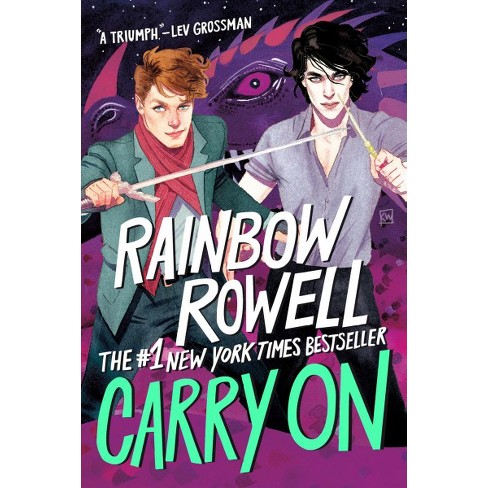 This is Harry Potter with swears (loads) and it is close to my dead, dead heart.
Porkkanalaatiko:


A book you need right now

.
But DO I need carrot casserole?
I want Woman World in the worst way.
Listen, men…I need a world without football and Assassin's Creed, if only for an hour.
Please, just…go away for a little bit.
Let me have this fantasy.
Ciorba de Perisoare:


A book you bought without needing to read the blurb.
I bought a bargain copy of Gay Lives last week because I liked the cover.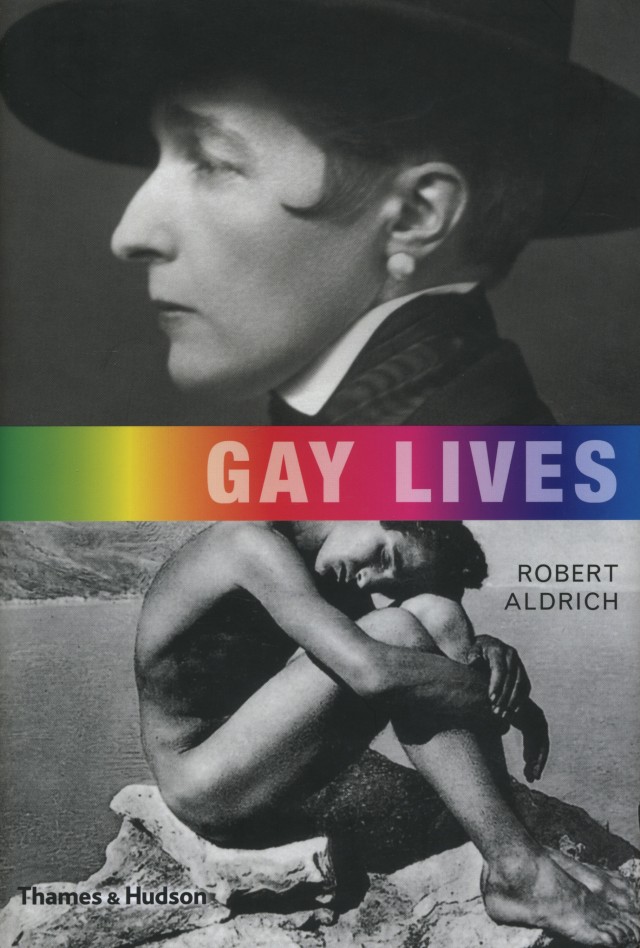 Do I care about history? Not at all!
But I sure love photographs!
Risalamande:


A book with a surprising plot twist.
(Trigger warning for incest and suicide)
(Also, MAJOR spoilers ahead)
I wouldn't have picked up this book if I'd known it was about incest.
I was deep in my Francesca Lia Block phase at the time. Block is one of my favorite authors; I've read almost all of her books.
Including the one with incest poetry.
The brother and sister in this book have sex and it's uncomfortable for everyone.
Then the brother dies, I believe by suicide.
Then the parents reveal that the brother…WAS ADOPTED!!
I told my mom and she said, "They were still siblings!"
"Okay, but they weren't blood siblings."
"They were raised as siblings, so they're siblings."
I'm not sure what the moral is here.
Mince Pies:


A book you would never sell, even if you don't re-read it.
I will reread The Scorpio Races many times in the coming years.
I've considered trading in my copy for a paperback edition with a better cover, but I've found I can't get rid of it.
I bought this book in 2011 and it's been with me ever since.
I have a standing tradition of rereading this book every November.
If I ever have kids, I want to pass this book down.
HA! I'm lying. I could never give this book away.
I'm going home on Friday. We'll be eating pizza and mashed potatoes all weekend and I'm perfectly fine with that.
You can keep your carrot casserole.
Merry Christmas, feel free to tag yourselves, and may you read many more books in the coming year.