My favorite writing soundtrack is my dog's snoring.
(I still call her "my dog" even though she lives with my parents.)
I have a couple free hours before we leave for Family Christmas (it's a big deal. My dad is making cream cheese crackers.) I have a few more days to complete as many Christmas tags as I can find.
Dee did this Christmas-themed tag about a week ago and I loved it, so I'm on board.
"All I Want For Christmas Is You"
What book do you want to see under the Christmas tree?
Kiersten White, author of And I Darken, wrote a reincarnation romance about Egyptian gods and goddesses that I'm quite excited for.
The cover is star-themed. That is enough of a pull.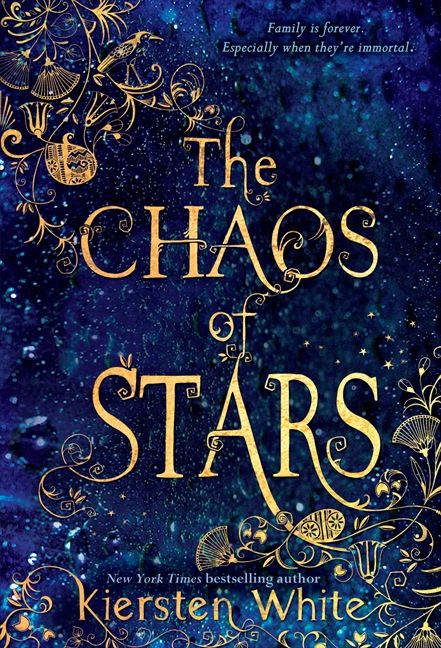 I enjoy reincarnation romances. Bitter as I am, I like the idea of a love that lasts across time.
"Simply Having A Wonderful Christmas Time"
What book that you've read this year did you enjoy the most?
This is far too much pressure. I demand a recount.
What did I EVEN READ?
This might be a cheat, as I've mentioned this book numerous times before, but I loved it so much.
Katie Heaney's Would You Rather might have knocked out Someday, Someday, Maybe as my all-time favorite comfort read.
That is HIGH PRAISE INDEED.
And now Katie Heaney and Lydia are getting married, so I KNOW LOVE IS REAL.
Elf
What book unleashes your inner child?
A fallacy: kids are innocent and have no trouble making and maintaining friendships.
Lies. Friendship is tough.
My first-grade teacher read this book to us during story hour. The story covers jealousy, fear of abandonment, and perceived injustice. (The scene with the puppies is ROUGH STUFF.)
As a six-year-old anxiety-ridden middle child, I felt seen.
Plus, to the delight of my class' animal lovers, the eponymous "best friends" rode an imaginary horse named Goldensilverwind and befriended a spotted dog named Sarah.
THIS WAS 20 YEARS AGO. WHY DO I REMEMBER THIS?
"It's Beginning to Look A Lot Like Christmas"
What book has the most festive look to it?
Define "festive."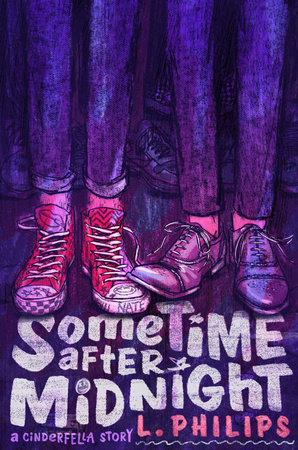 My hometown library had a copy of this and I flipped.
You should see the stack of books I snagged from that library. It had me feeling all sorts of Christmas spirit.
The Grinch
Your favorite villain.
I hate villains.
Come to think of it, most of the books I read don't have villains.
Thank you, contemporary fiction and magical realism, for that moral complexity.
The Last Jedi has been novelized by now, yes?
Then I pick Kylo Ren, my always and forever favorite.
The Holiday
Name your TWO favorite couples.
Do I even SHIP anymore?
Sean Kendrick and Puck Connolly are one couple. They're cute.
Kyo and Tohru are the other. THEIR CHARACTER GROWTH IS OFF THE CHARTS.
This was the volume that confirmed the Kyo x Tohru ship as endgame, so it deserves special honor.
I haven't figured out where that storyline falls in the rerelease, but I suppose I'll find out.
What book would you like to give as a present to your followers?
How about instead several books that seem on brand?
What would one call the day before Christmas Adam?
Christmas God?
Christmas Separation of the Waters?
Christmas Firmaments?
Christmas Dark and Void?
Merry Christmas Dark and Void.