(The title of this post refers to astrology, not the serial killer. Sorry to disappoint, murderinos.)
I don't put much stock in the zodiac, though I have (or had) friends who do.
Much as I disagree, I like the idea of the stars guiding our lives.
Just look at Nephrite! His dedication to astrology brought him great success!
ANYWAY, I'M DOING A BOOK TAG ABOUT THE ZODIAC. (All zodiac images courtesy of astrologyzone.com)
(Rebecca on Peace.Love.Veggies. created this tag. Read her wholesome blog. DO IT.)
Aries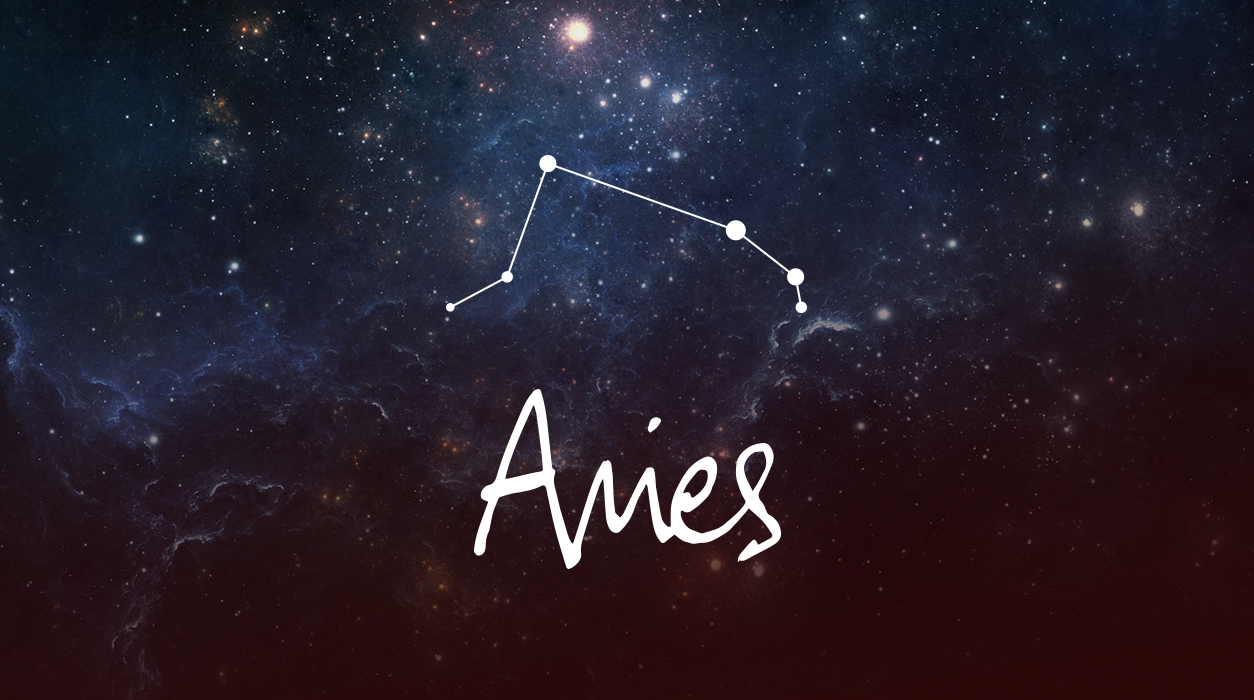 Name a book you've read that was full of fire, desire, and passion
Piper Perish might look fun, but it stressed me out.
The main character is an artist/wannabe New Yorker/youngest child/female Andy Warhol.
Girl is all about mixed media.
She kept fighting with her awful sister, so I stopped reading, but I loved the portions I read!
Taurus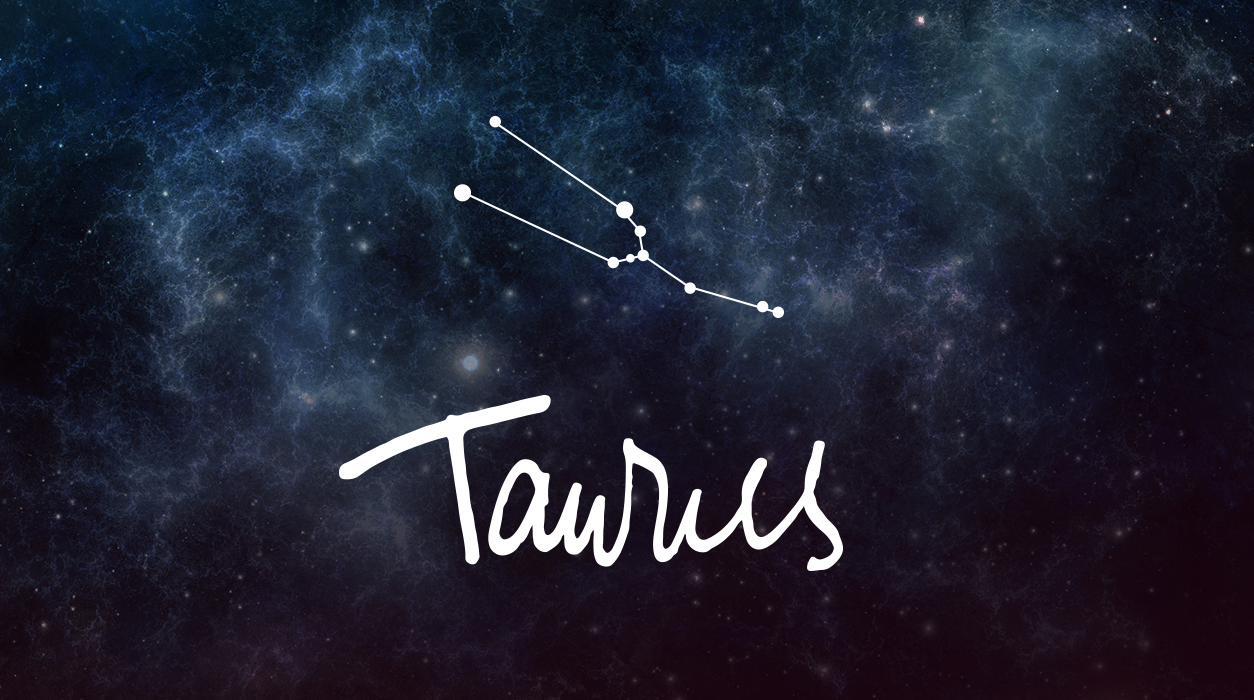 Name a book you've read that was beautifully written
I really hated Meg Wolitzer's The Interestings, so it was with great caution that I picked up The Female Persuasion.
By the end, I was moved.
In a final twist before the epilogue, Greer discusses feminism with her mother.
They discuss Greer's ex-boyfriend's decision to quit his job and move home to care for his mother.
Greer despairs Corey throwing away his future.
Greer's mom says, "He moved back home to support his mom? Sounds like Corey is kind of a feminist, too."
I NEVER THOUGH OF IT THAT WAY, MEG.
Gemini
Name a book you've read that featured twins
Do you like black MCs, trans rep, religion, and twins?
Happy Families is for you!
The book deals with a brother and sister struggling to accept their parent's transition from male to female.
I remember being shocked to find a fairly positive portrayal of religion in a YA book (y'all, this is rare.)
In another surprise, the parents stayed married. I'm used to depictions where coming out destroys relationships. In this book, the parents agree to navigate this life change together.
Anyway, this book was neat. Read it.
Cancer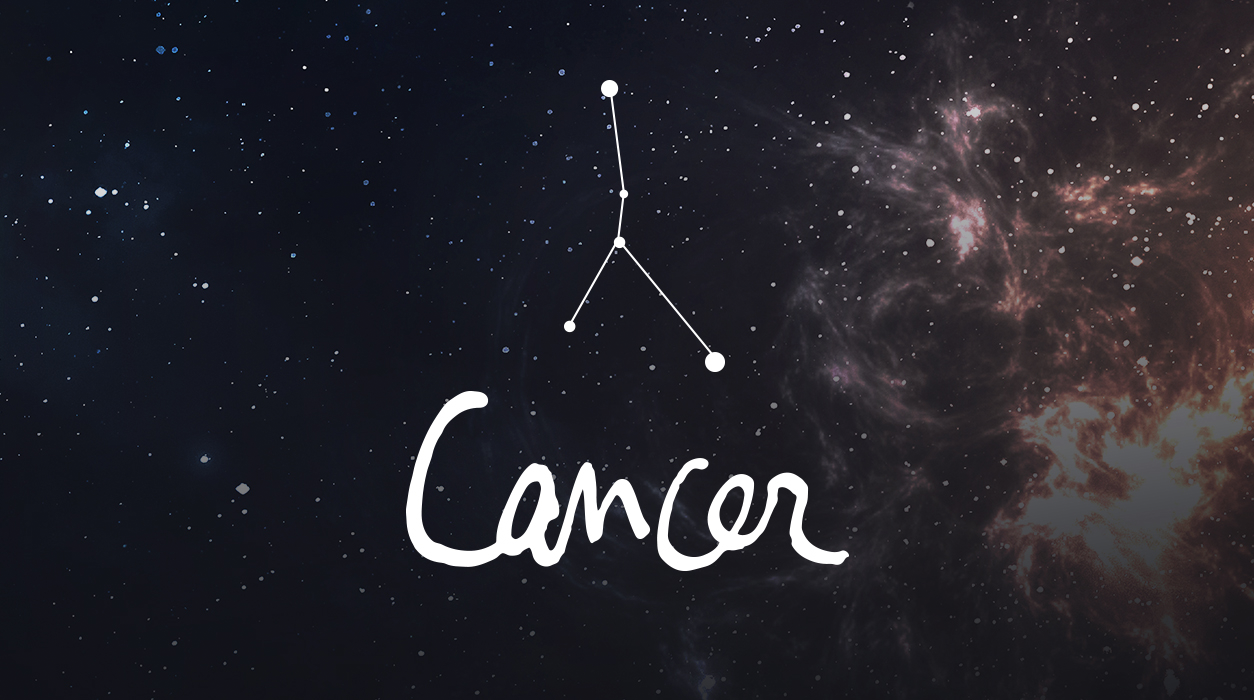 Name a book you read that was a real tear-jerker
I bought Love is Love after the Pulse Nightclub Shooting in 2016.
Friends of mine are still heartbroken.
One watches for potential shooters every time he goes dancing.
The Pulse Shooting reminded everyone that nowhere (and no one) is truly safe.
Every page in this anthology affirms the obvious: THIS SHOULD NOT HAVE HAPPENED.
Leo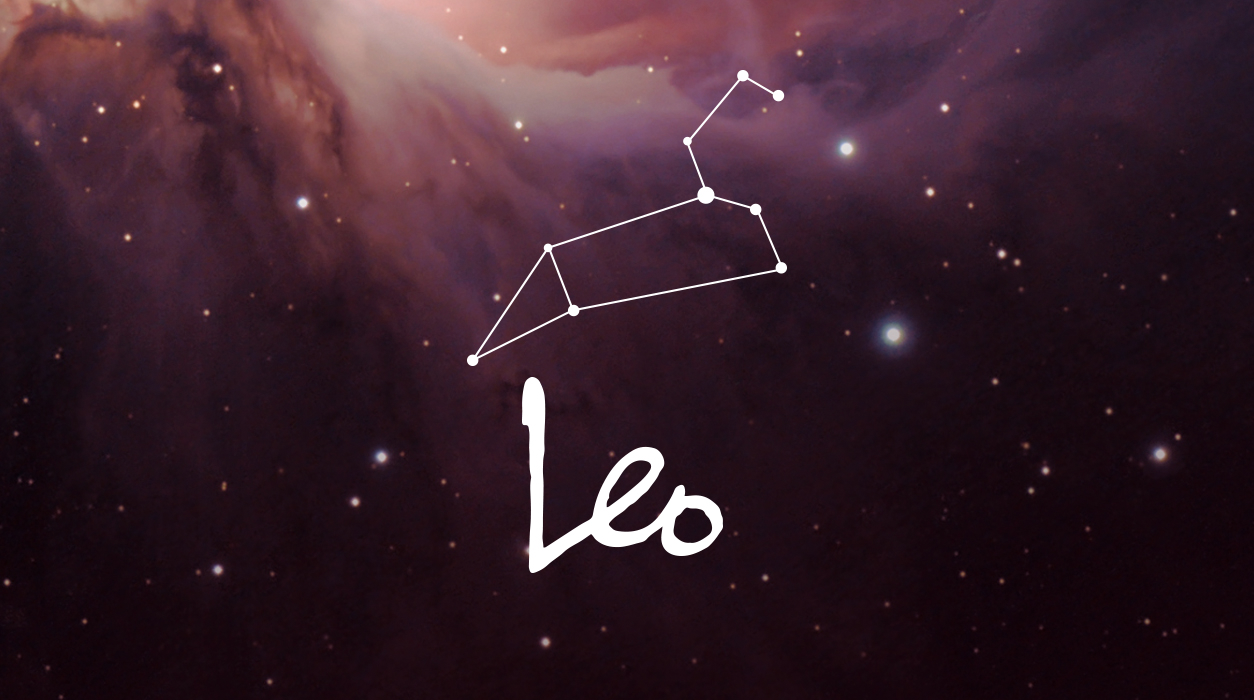 Name a book you've read that featured courageous characters
I haven't thought about What Would Emma Do? in a long time.
I only remember one essential plot detail: Emma has evidence that would resolve a controversy in her religious small town…but sharing said evidence would reveal that she drank alcohol in violation of her track scholarship.
At the time I read this, I was in the boat of, "Of COURSE you should do the right thing, Emma!"
Now it hits me how much this admission cost her.
Virgo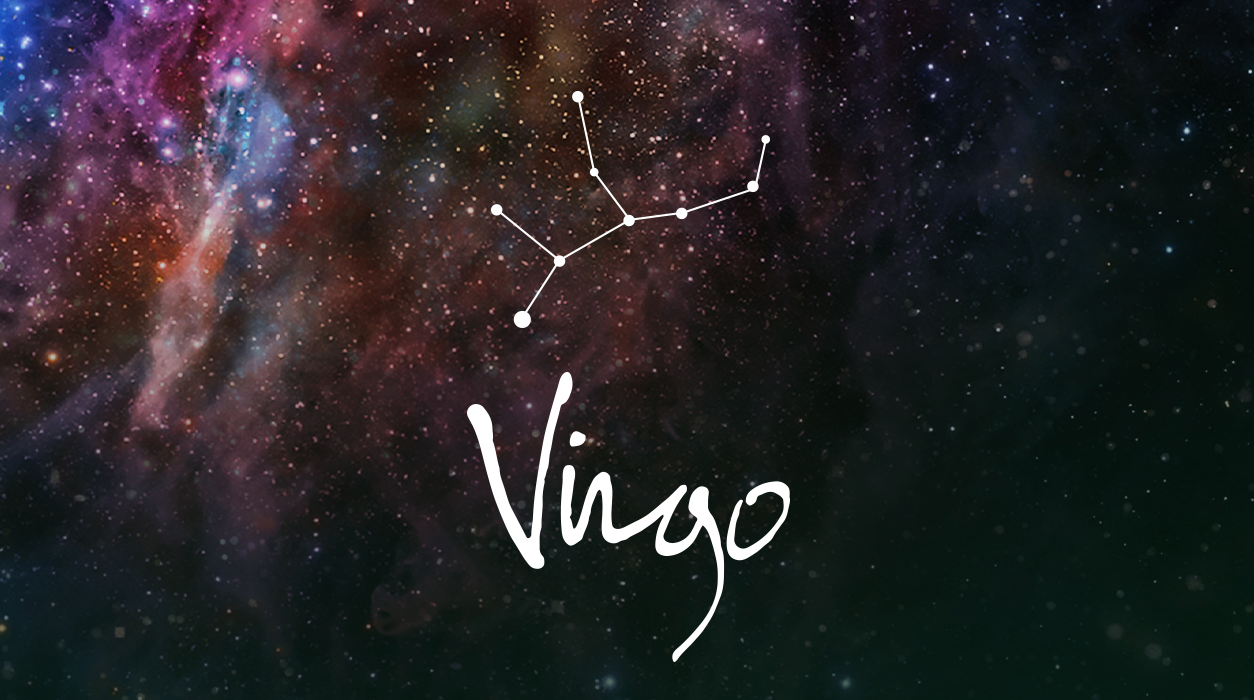 Name a book you've read that was pure perfection
I can't remember exactly where the zodiac retelling falls in the story, so I'm going to take a guess and say it happens in Fruits Basket vol. 22.
This volume turns the zodiac myth on its head and breaks my heart in the process.
The trailer for the new anime includes a clip from this story. As soon as I saw it, I started crying.
There's a reason I keep rereading this volume.
Libra
Name a book you've read that was neither good nor bad
I wanted to love The Bear and the Nightingale so much.
I just…didn't.
I made it almost halfway without encountering any romance or magic.
That was disappointing.
While the book is well-written and I loved the premise, it didn't make me feel anything.
Scorpio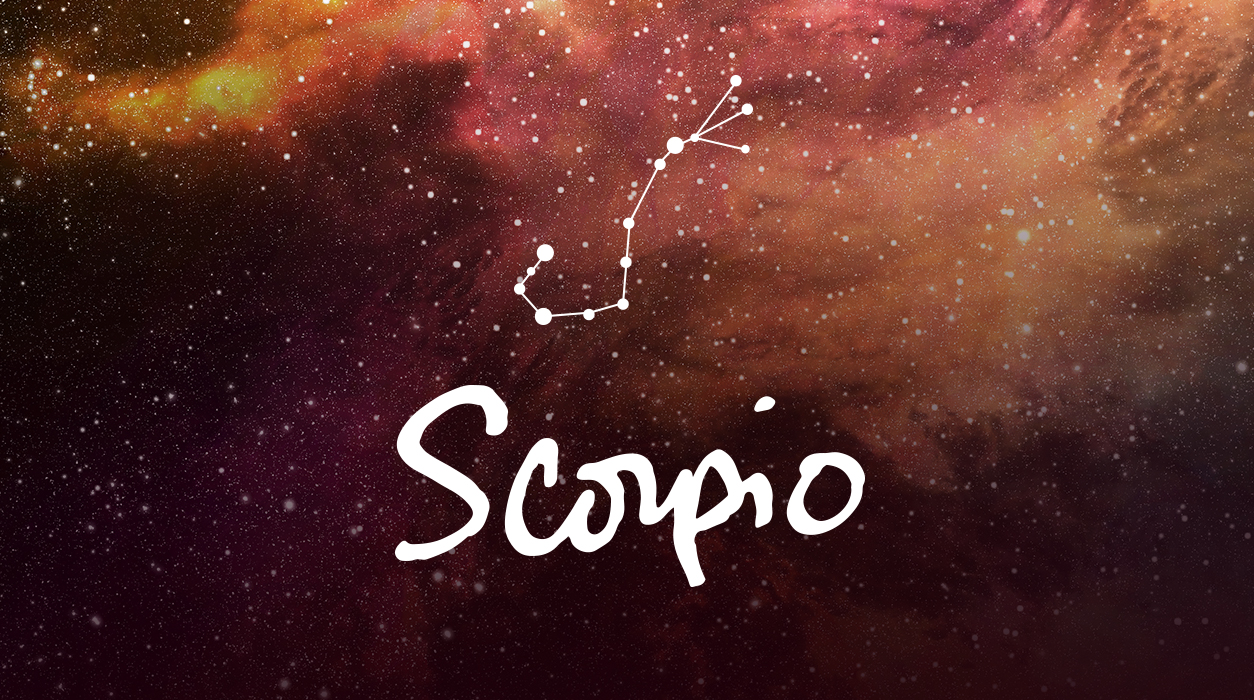 Name a book you've read that was dark and mysterious
I enjoyed The Girl on the Train until a friend told me I wasn't allowed to like it.
He said something about it being anti-feminist.
Wait a minute…a man told me to stop liking a book because of feminism.
That's a problem.
I stopped drinking last year for health reasons.
This book's depiction of alcoholism and memory loss made it any easy decision.
The events in this story are truly terrifying.
Sagittarius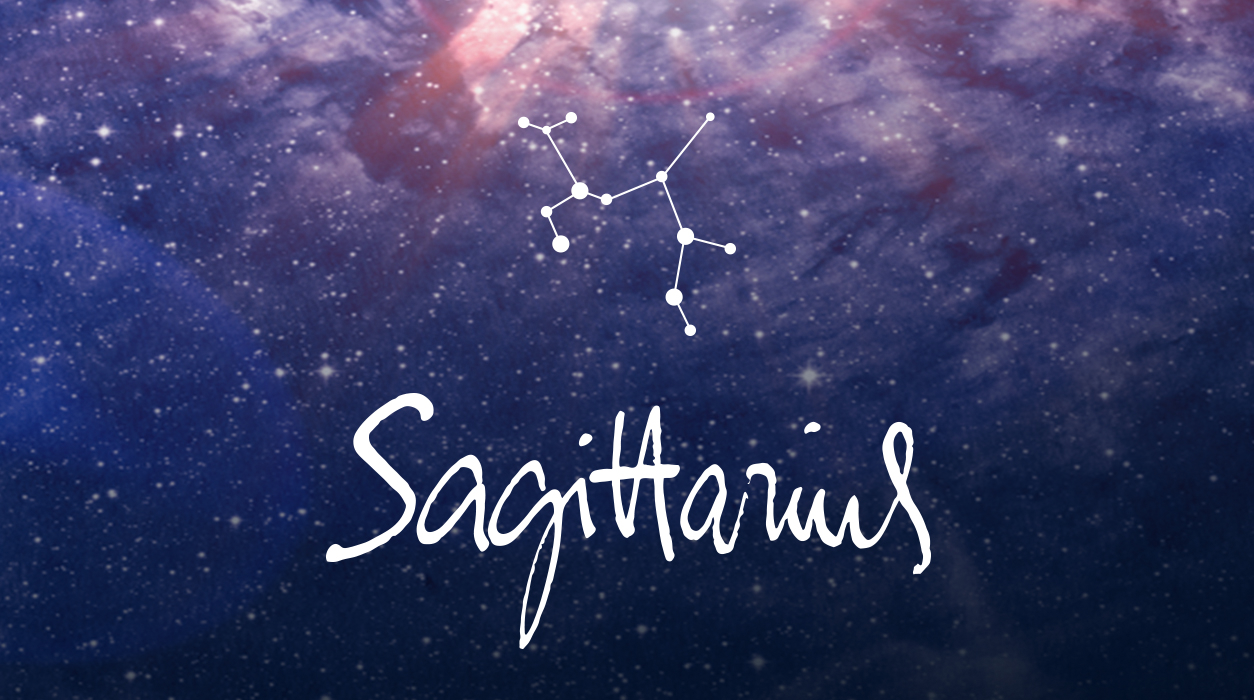 Name a book you've read that was full of adventure
The whole Magic Tree House series was high on adventure ALL THE TIME.
SOMEBODY HELP! THE KIDS ARE BEING POMPEIID!
I'm listing the Olympics one because it was my favorite.
Also, as you can clearly see, this is HORSE LITERATURE.
Capricorn <—— (ME!)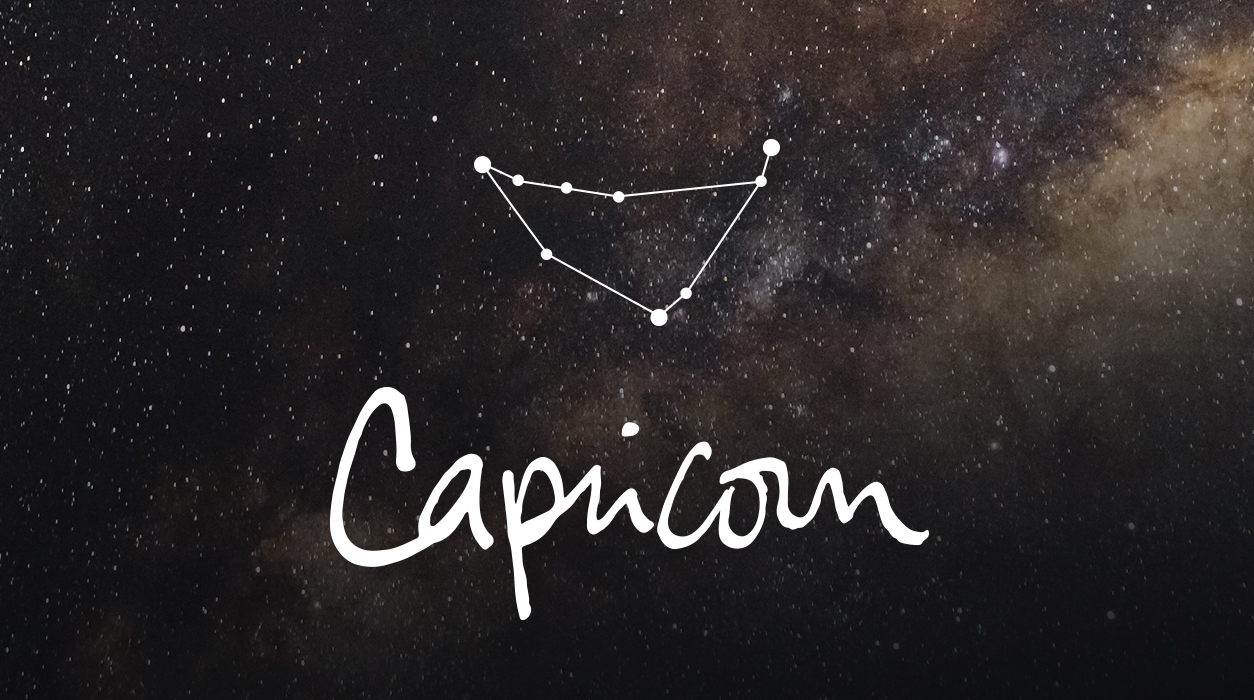 Name a book you've read that made you think
Feed is fascinating and sometimes hilarious ("Dude, I think the truffle is highly undervalued."), but that ending…
I blocked out this reading experience because the plot was so heavy.
I just want to let consumerist culture do my thinking for me.
Which, I guess, was the point of the book…
Damn.
Aquarius
Name a book you've read that was really quirky
Oh, how I hate that word.
I normally enjoy witty metafiction…
…but The Eyre Affair was too much for me.
It was more serious than I wanted it to be and a lot of the references went over my head.
One of my favorite jokes, though, came with the introduction of a minor villain: "The name's Schitt. Jack Schitt."
It was that kind of book.
Pisces
Name a book you've read that was very imaginative
So many books I read start great and end poorly.
Speaking of Nancy's Werlin's Impossible…
Werlin based Impossible on the song "Scarborough Fair."
That is SO creative, I can't even speak.
One could also argue the heroine's solution to the impossible task is imaginative.
I don't know. This story resolved the teen pregnancy storyline too tidily.
And the promised romance went from slow burn to true love.
Again, though I LOVED THE PREMISE, I would have made different choices with the plot.
I chose two very dark books for my star sign (Capricorn) and moon sign (Scorpio.)
I aim for a balance between fluff and brutality, yet this time I stuck with rough stuff.
Bummer.
How do you feel about the book I chose for your zodiac sign?
Let me know below.