To Anthony @ Keep Reading Forward: I'm stoked you made another Halloween Creatures post!
Once again, I pair Halloween creatures with books.
Witch
A magical character or book
I READ SO MUCH FANTASY. THIS SHOULDN'T BE HARD.
If I remember correctly, Rowan's mom was a legit witch.
That MUST count.
Werewolf
The perfect book to read at night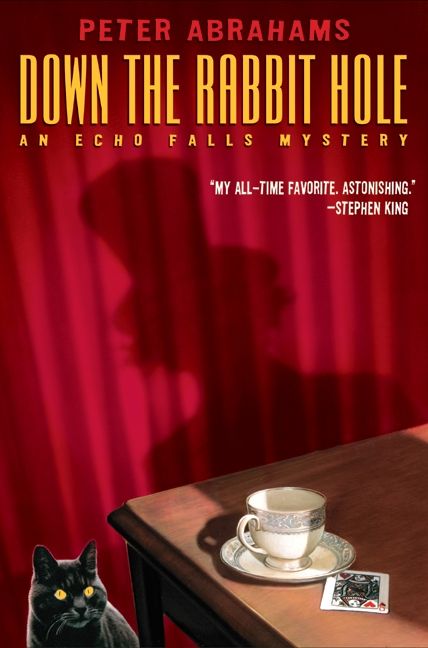 For a kid's book, this story is intense.
I remember feeling extra-stressed because of sibling rivalry, single-parent drama, suspicious cops, and no cellphones.
Too real, too real, too real…
Frankenstein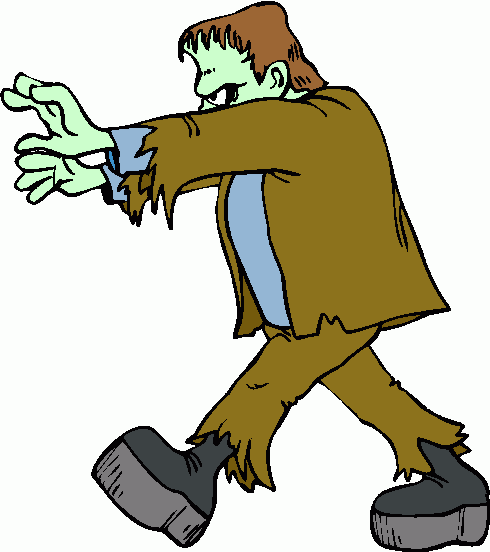 A book that truly shocked you
I know I bring up this book a lot…
…but the ending made me upset.
The Devil
A dark, evil character
Daniel Grigori from Fallen.
Hear me out!
…okay, to be honest, I don't remember much of Fallen.
I do remember that Daniel wasn't very nice to Luce. I HATE when love interests send mixed messages. I DON'T CARE IF YOU'RE TORMENTED. TORMENT IS DUMB.
Also, Daniel seemed pretty stupid (at least, he made some stupid choices), which, as you know, I consider a cardinal sin.
He and Katniss can stumble around in a dark room forever. Morons.
Grim Reaper
A character that never should have died
If you DON'T want me to RUIN the Chaos Walking books, get OUT of here. GO to the NEXT CREATURE.
LISTEN UP, PATRICK.
You killed the dads (though, later, we learn it was only the one dad.) Then you killed the dog…which I saw coming, but still mourned.
I CAN'T BELIEVE YOU KILLED DAVY.
He called Todd his BEST FRIEND. He was GROWING and CHANGING.
HE WAS A PERFECT CINNAMON ROLL AND YOU KILLED HIM.
That's the REAL reason I won't read Monsters of Men – not because of the SPACKLE WAR (though I'm pretty mad about that), but because of Davy's AWFUL and COMPLETELY UNNECESSARY death.
I would have taken dead VIOLA over dead Davy (but who wouldn't have, am I right?) I would have ACCEPTED dead LEE over dead Davy (and I LOVED LEE.)
I WILL NEVER GET OVER THIS.
(…I mean…I'll continue to buy your books, like the SAP I AM.)
Zombie
A book that made you "hungry" for more
Well…this is embarrassing to admit…
…but I loved the hell out of Eldest.
With the way that book ended, I needed to know what happened next.
I never found out, though.
I'd jumped on the anti-Eragon train by the time Brisingr came out (WHICH WASN'T EVEN THE LAST BOOK LIKE I'D BEEN PROMISED.)
I genuinely thought at one point, "If I rag on Eragon, guys will think I'm cool and start liking me." (They did not.) (I gave up my beloved Murtagh for hypothetical boyfriends.) (I regret much.)
Gargoyle
A character that you would protect at all costs
STEP AWAY FROM RONAN LYNCH AND NO ONE GETS HURT.
Vampire
A book that sucked the life out of you
I couldn't believe how bad this book was.
The love interest transforms into a magical Princeton mascot.
He has tiger-stripe HIGHLIGHTS in his HAIR.
Also, you wouldn't believe the keywords I used to find this book.
Ghost
A book that still haunts you
Get off my lists, Zusak!
I am haunted by humans
Demon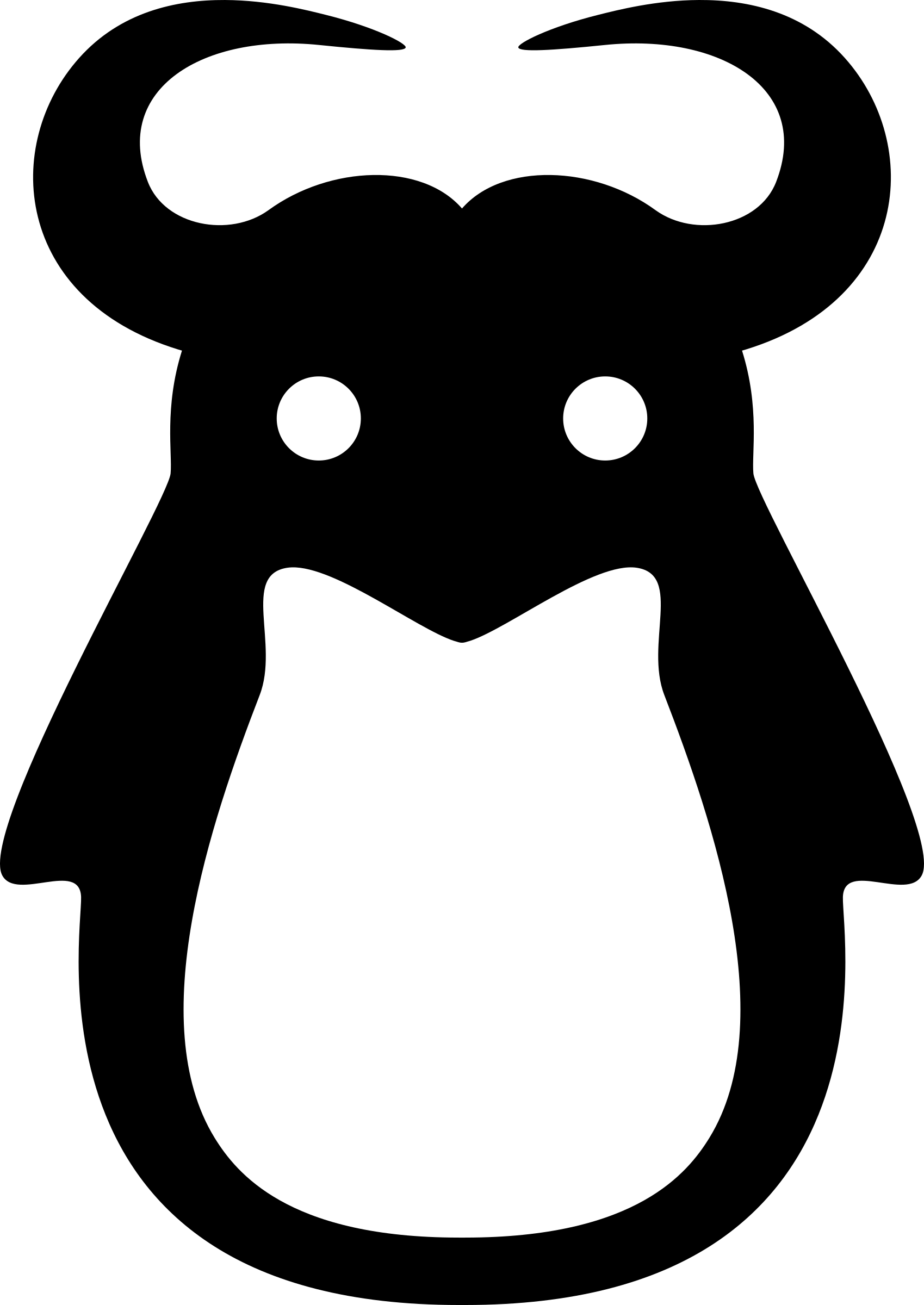 A book that really scared you
My opinion of Frank Peretti has fluctuated over the years. He was Christianity's horror king until Ted Dekker unseated him. I like some of his realistic books, but his overly spiritual ones drive me nuts.
SPEAKING of overly spiritual, I see demons in fiction as kind of a hacky cop-out, i.e., "Oh, a human being couldn't POSSIBLY commit that evil act. IT WAS A DEMON!"
If humans aren't evil, how do you explain serial killers?
SIT DOWN, Ted Dekker, I wasn't actually asking.
Frank Peretti often ends his books with the following twists:
It was a demon
It was sin
Only God can defeat it
GET YOUR FOLKSY MORALISM OUT OF MY HORROR.
Anyway.
Frank Peretti wrote a book called The Tombs of Anak.
In it, adventure twins Jay and Lila learn of a man-eating deity worshiped by the locals.
The deity may be "just" a man, but his actions are disturbingly real.
This book would have been just as terrifying without the spiritual component.
Skeleton
A character you have a bone to pick with
Hey, Aspen Leger…
You're the worst.
First, you break up with your higher-caste girlfriend because her thoughtful care for you challenges your masculinity.
HAVE YOU BEEN CHATTING WITH TEA CAKE?
Then, after seeing what happened to one of the candidates after she fell for a palace guard, you STILL push for a relationship with America.
What kind of person puts their loved one in danger like that!? YOU DON'T GET TO CHANGE YOUR MIND! LEAVE HER ALONE!
Also, supes cool that you, out of nowhere, fell for someone else. I hate everything about you.
Mummy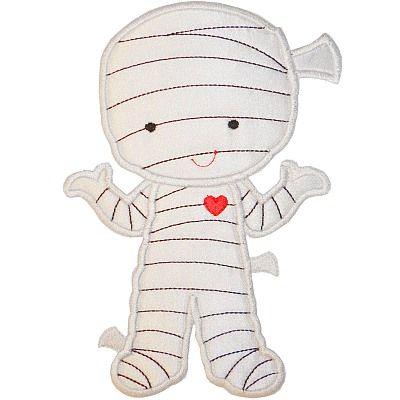 A book you would preserve throughout time
Can you imagine someone in the far future finding Outlander and being so confused by it?
"WHAT about the Scots? WHAT about slavery? HOW does time travel work?"
(I still haven't finished this book.)
Creepy Doll
A cover too creepy to look at
I hate looking at Invisible Monsters.
Invisible Monsters Remix is even creepier.
And neither of those can match the grossest cover of all, which I can't bring myself to share.
Don't Google it.
DON'T.
The Monster Mash
EVERYONE JOIN IN.
More Halloween fun to come…probably.