HALLOWEEN IS FINALLY HERE.
My plans:
Eat candy
Enjoy our office dessert potluck
WIN THE COSTUME CONTEST
Listen to "Spooky, Scary Skeletons" on loop
Watch Hocus Pocus
Today's tag covers fun Halloween-y activities.
Personally, after the Great Pumpkin Mishap of 2016, I don't carve pumpkins.
For today, I'll play along.
Carving Pumpkins
What book would you carve up and light on fire?
Dear Gary Chapman,
ENOUGH.
Well-meaning Christians, when they hear I'm not married, ask if I've read The Five Love Languages.
YEP. STILL SINGLE.
Mostly, I hate that Chapman keeps publishing new editions of this clunker.
"It's the Five Love Languages…for SINGLES!"
"It's the Five Love Languages…for CHILDREN!"
"It's the Five Love Languages…for friends you're NOT having sex with!"
GARY! We can extrapolate the concepts from your original book to the rest of our lives!
We're not MORONS.
Trick or Treat
What character is a treat? What character is a trick?
Mark is a sweet baby angel who deserves the best. I love his broad, plaid-covered shoulders.
Ryan is a TRICK.
WORST best friend in literature.
WORSE than RON WEASLEY.
Candy Corn
What book is always sweet?
So many good wedding ideas.
I love Lucy Knisley's paean to poutine.
Her wedding looked magical.
Ghosts
What character would you love to visit you as a ghost?
YES! ANOTHER EXCUSE TO TALK ABOUT THE RAVEN BOYS!
Noah Czerny: Come visit me so I can throw you out a window.
In a nice way.
Dressing Up in Costume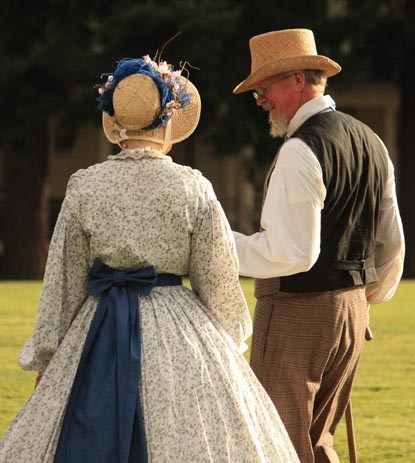 What character would you want to be for a day?
For a day? Just one day?
Felicity Montague.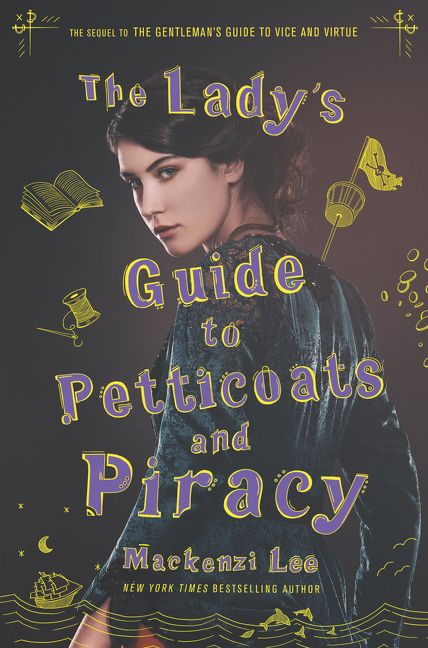 The bathing situation wouldn't be to my liking, but I'd be down for piratical adventures.
Wizards and Witches
What is your favorite Harry Potter moment?
Harry using the Resurrection Stone in the Forbidden Forest.
He FINALLY got a moment with his parents.
He also got to reconnect with Sirius and send off Lupin.
This moment came after the death of Fred Weasley. I was still in shock.
I didn't start bawling until this passage:
"You'll stay with me?"

"Until the very end," said James.
Utter emotional destruction ensued.
Blood and Gore
What book was so creepy that you had to take a break from it for a while?
In one scene, the main character performs surgery on himself.
It was so disgusting, I started gagging.
I put the book away until I could control my gag reflex.
Normally, I love Kevin Brooks; this time, the return WAS NOT worth it.
Happy Halloween!