You all knew it was coming.
How has no one made a Fruits Basket tag yet?
There's one for Lunar New Year, but that doesn't count. Not ONE BIT.
For this tag, I only included zodiac members, but participation is open to all.
Heads up: I will spoil some books. Spoilers everywhere.
Yuki the Rat
The most special book in your collection
I take care of my signed first edition of Turtles All the Way Down.
It's not even my favorite book, but it feels special because John Green based the story on his life.
I loved reading it. I was engrossed in Aza's world.
That hasn't happened in a while.
I finally admitted that I have anxiety after reading this book.
The story helped me believe that Aza and I are going to be okay.
Hatsuharu the Ox
A reliable favorite
This is an odd choice…
…but I love the Pokemon Official Nintendo Player's Guide from 1998.
I've read this cover-to-cover dozens of times.
IT HAS USEFUL TIPS!
Kisa the Tiger
A book that deals with rejection
Why We Broke Up tried to establish a mystery concerning the circumstances of Min and her boyfriend's break-up.
…he cheated on her.
WHAT A TWIST.
Not that cheating is ever justified or not worth getting angry over.
But it's no twist ending.
Momiji the Rabbit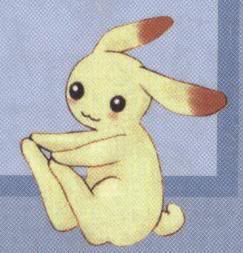 A fun, uplifting book
Less winning a Pulitzer Prize raised my expectations.
Pulitzer-good, huh?
It's rare that I read a book that is just pleasant.
I looked up a list of "light, uplifting" YA fiction. All the books on that list focused on disturbing interpersonal conflict and mature themes.
Less was as quick and fun and thoughtful as those YA books should have been.
And that ending.
I love when a book lifts my spirit by the final page.
Hatori the Dragon
A very serious book
Ugh. Dour, even.
The tone was fine; the ending didn't fit.
Ayame the Snake
A book with a wacky plot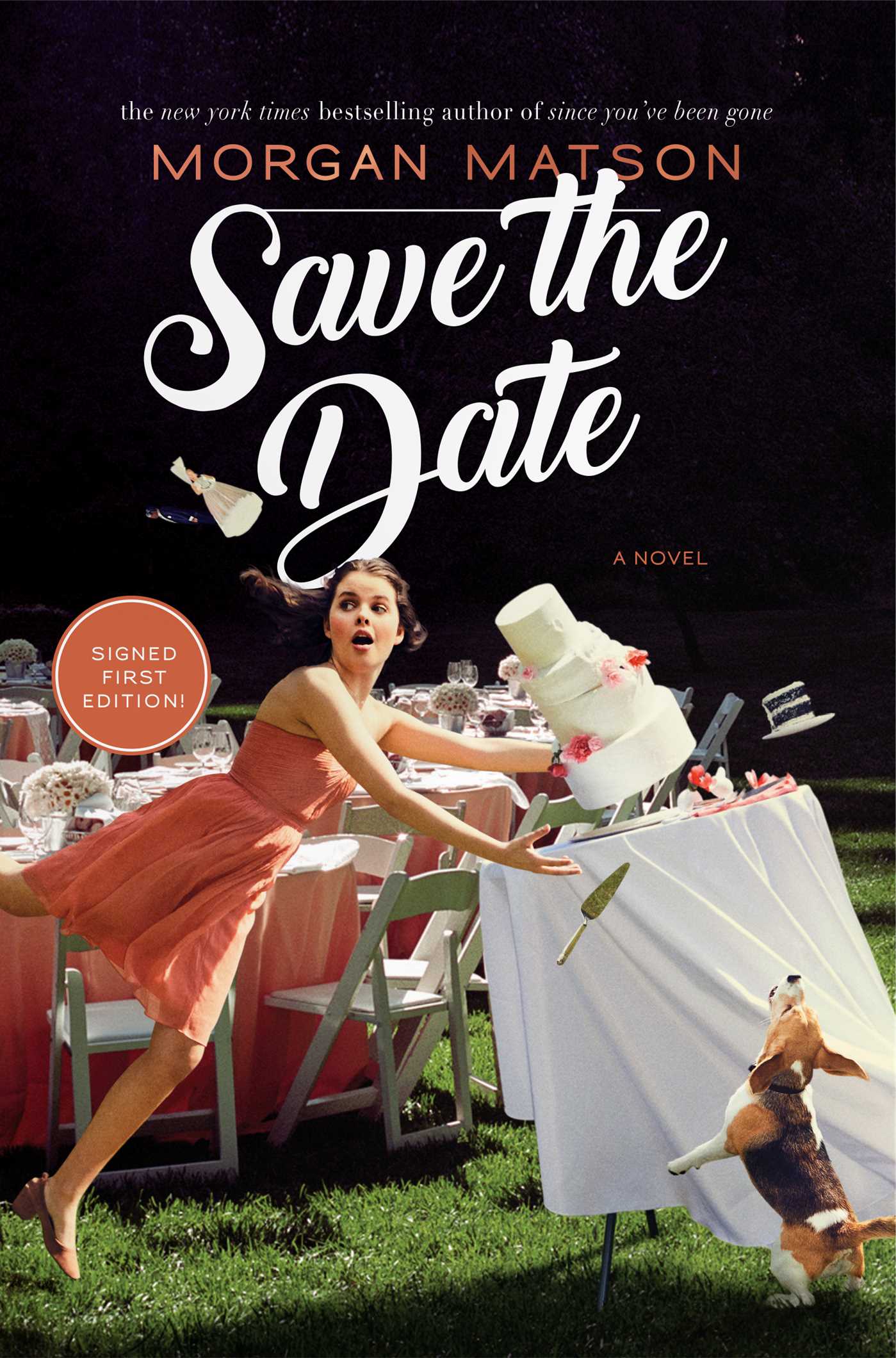 I hated this book so, so much.
MANUFACTURED CONFLICT! EVERYONE PANIC!
COMIC STRIPS! BEAGLES!
SHEET CAKE! PLAID SUITS!
Love, I guess?
Morgan Matson, whyyy?
Rin the Horse
A book with a lot of issues
HO BOY!
This book decides it's a City Mouse vs. Country Mouse tale pretty late in the game.
And the aforementioned sister and her boyfriend discuss sex like a couple of robots.
Their post-coital chat includes enough safe sex facts to fill an entire pamphlet.
(ACTUAL line of dialogue: "At least we were safe!")
THIS IS NOT A PAMPHLET. THIS IS A BOOK. MAKE YOUR CHARACTERS COMPELLING.
Still…I read the whole thing.
I now know lots of facts about safe sex.
Hiro the Ram
A book with an obnoxious protagonist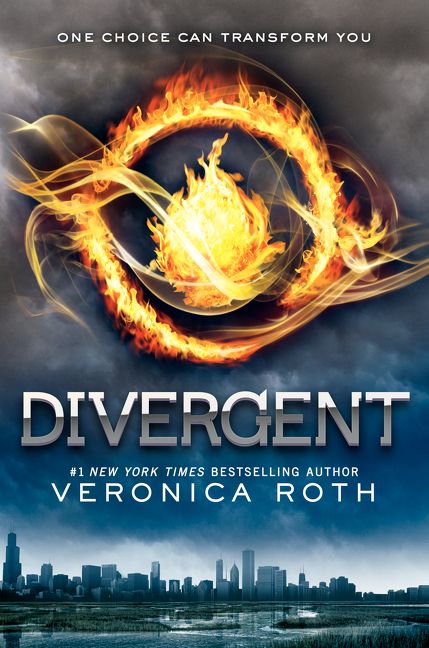 "I'm not Abnegation. I'm not Dauntless. I'm Diver-"
WE GET IT, TRIS.
Ritsu the Monkey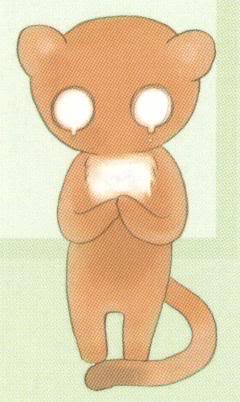 A book that does too much or tries too hard
I like a book with murder, rage, dead parents, explosions, and despair.
But not in 9 pages.
SLOW. DOWN.
Kureno
A book with a devastating plot twist
I'LL NEVER FORGIVE YOU, KURENO.
Life of Pi contains two horrifying plot twists: The Truth about Meerkat Island and the Japanese Sandwich Controversy.
I saw the first one coming.
Not so the second.
When my dad and I saw the movie, I watched my dad's face during the last 20 minutes.
The man DID NOT REACT.
He came into the kitchen later while I was getting some water to tell me, "I can't stop thinking about that movie."
Gotcha.
Shigure the Dog
A dirty book
…I read The Kiss Quotient.
Erotica still doesn't work on me.
And, apparently, neither does dirty talk.
Sex scenes aside, Helen Hoang wrote a fairly decent romance.
A sequel is coming.
I'll probably read it.
Kagura the Boar
An intense book that doesn't shy away from rough topics
Biracial foster kid America struggles to face the sexual abuse he received at the hands of his foster brother.
I'm afraid to watch the 2009 TV movie.
I had to look up the plot to refresh my memory…and WOW.
AMERICA LIGHTS HIS ABUSIVE BROTHER ON FIRE, among other things.
Hard read.
Important read.
Kyo the Cat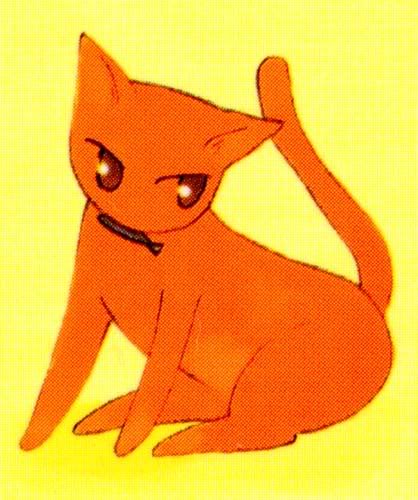 A book that should be more popular
Why hasn't the world jumped on Emma: A Victorian Romance?
It's a GREAT series!
I haven't met another person who's ever read it.
I tried to force an ex-boyfriend to read it; strangely, he didn't take my recommendation.
Are my interests too niche?
How can a country that loved Downton Abbey ignore a manga about Victorian maids?
HERE IS THE TAG.
If you have an interest, please do it.
And READ FRUITS BASKET. It's the GREATEST.
Remember what I said about the Furuba resurgence.
Let's make this happen.